Senior Management
Colin R. Walker Managing Director NWT Management SA and
NWT Conseil SA
Colin is a Fellow of the Institute of Chartered Accountants, Graduate of Pacific Coast Banking School Washington University, a member of STEP and an Engineering graduate.
Colin Walker is Managing Director of the Geneva based business and Head of Business Development for the NWT Group since 2000. Previously he was Chief Executive of Jardine Matheson Trust Group from 1993 to 2000 and he held senior positions with Bank of America in Jersey and Geneva from 1978 to 1992 including that of Head of Private Banking for Switzerland. Colin has many years of experience in all areas of trusteeship and wealth management. Whilst based in Geneva, he travels extensively for his clients and to develop the business.
Anna Nydegger Deputy Managing Director
NWT Management SA
Anna graduated from the University of Geneva with a Masters in Law in 2006, specializing in Banking and Finance law and completed her STEP diploma in 2009. Having spent 13 years with NWT, Anna is now Deputy Managing Director of NWT Management responsible for the day to day running of the business and in particular the development of new business. Anna remains actively involved with many of our clients and personally acts on the board of many individual client entities to provide insight and guidance on the management of their valued business.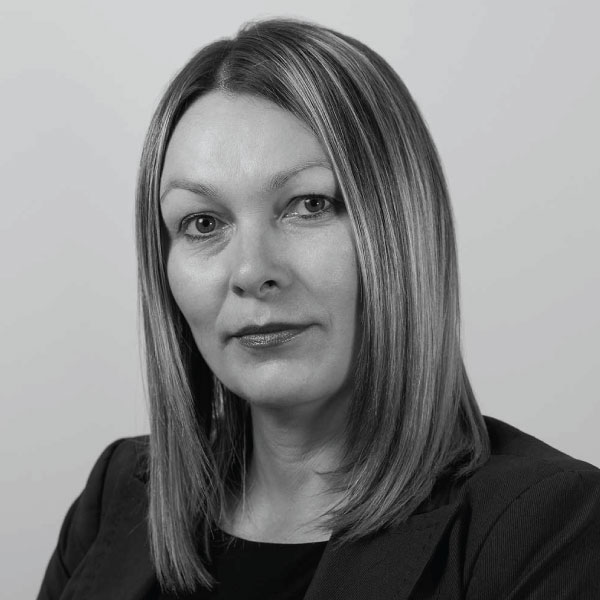 Frédéric Ragno Deputy Managing Director
NWT Conseil SA
Frederic is a graduate in Business Economics from the University of Applied Sciences of Economics in Lausanne, Switzerland. He completed his STEP diploma in 2011. In 2013, he obtained his Swiss Federal Diploma in Wealth Management and certification as International Wealth Manager (SFAA/CIWM). Seeking continuous personal and professional development, he obtained a certificate in Global Business from the Harvard Business School in 2019.
Frederic joined the NWT Group in 2008 and has been assisting NWT Conseil SA with some of the Group's latest acquisitions and partnerships since 2016. He also contributes to the strategic decision making and to the business development on an international scale. With his significant experience in dealing with families and entrepreneurs, he is responsible for some of the group's largest clients.